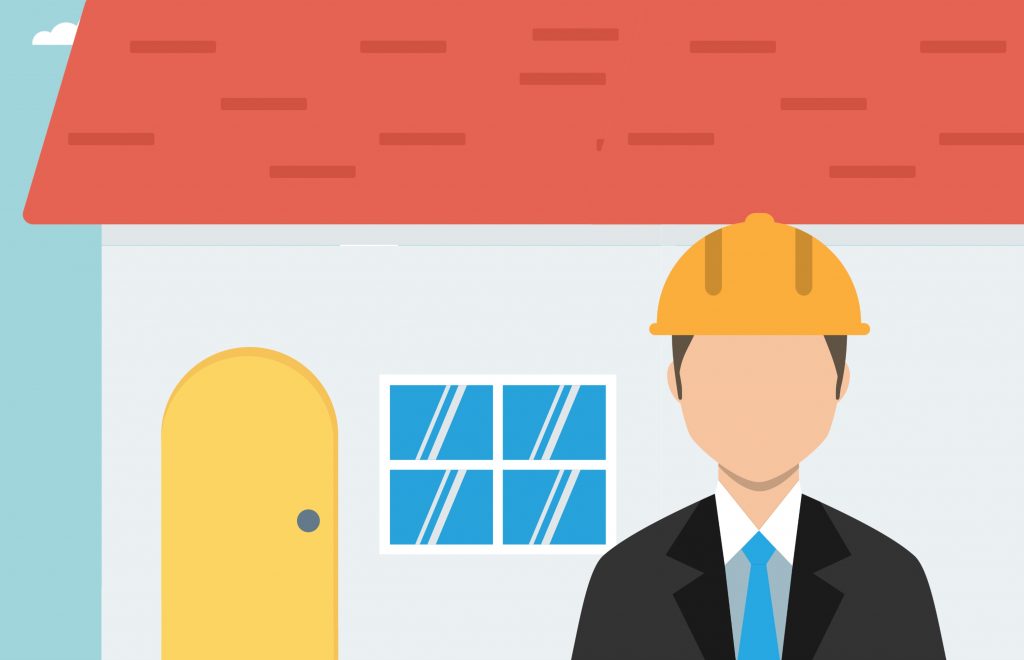 When selecting a contractor to install your new roof or remodel your home, lots of questions can go through your head about choosing the right professional for the job.  Here are five key questions your contractor should have answers to:
Do you hold all of the licenses required by state and local governments?

The Arkansas

Contractor's Licensing Board has collected thousands of dollars in fines from companies not licensed for the work they do. Any contractor bidding or completing a project greater than $2,000, should be licensed by the state and local governments.  A potential customer can check online:

http://aclb.arkansas.gov

At Aspire we hold a Remodelers License which allows us to do residential remodeling up to a project size of $50,000.
When you begin will you stay on my project?

 "Spiking" a project is a too often used tactic:  Start the job with a big show of force, then move your staff to other projects which demand their time.  Aspire will take the extra step to avoid torturing a customer long delays and failed promises. Keeping a job on track is a skill we have honed with 22 years of experience remodeling customer's homes. Aspire will start your project and stay on it until completion.
Do you have the necessary insurance?

 In most cases, adequate liability insurance is $1Million.  Worker's comp insurance or waivers from the state Workers Compensation Board is also a must.  A homeowner will always have the peace of mind knowing that Aspire has $1million in Liability coverage.  We have met the requirements for Workers Compensation in the State of Arkansas. We will be happy to furnish our clients with the necessary certificates of insurance before we start their project.
Will you give a time frame for fixing any mistakes or imperfections I notice?

 Even the best contractors can miss things—a light-switch plate is off; a towel bar is loose. How long is it going to take them to come back and get these things up to standard? Aspire Remodeling has only one-time frame: ASAP!  Customer satisfaction is our mission. We will not abandon a customer after the final check is written.
What warranties do you offer?

 A contractor should secure all manufacturer's warranties where applicable.  Our Workmanship Warranty is given for every project lasting two years. We make it transferable so if you sell your home, it can be passed along to the new owner.  
The next time you are looking for a contractor for your remodeling or roofing project, make sure you ask these five questions.  Aspire Remodeling can answer these and any other questions you may have about your project.  Give us a call at 501.960.3329.